How to layer skincare products the right way?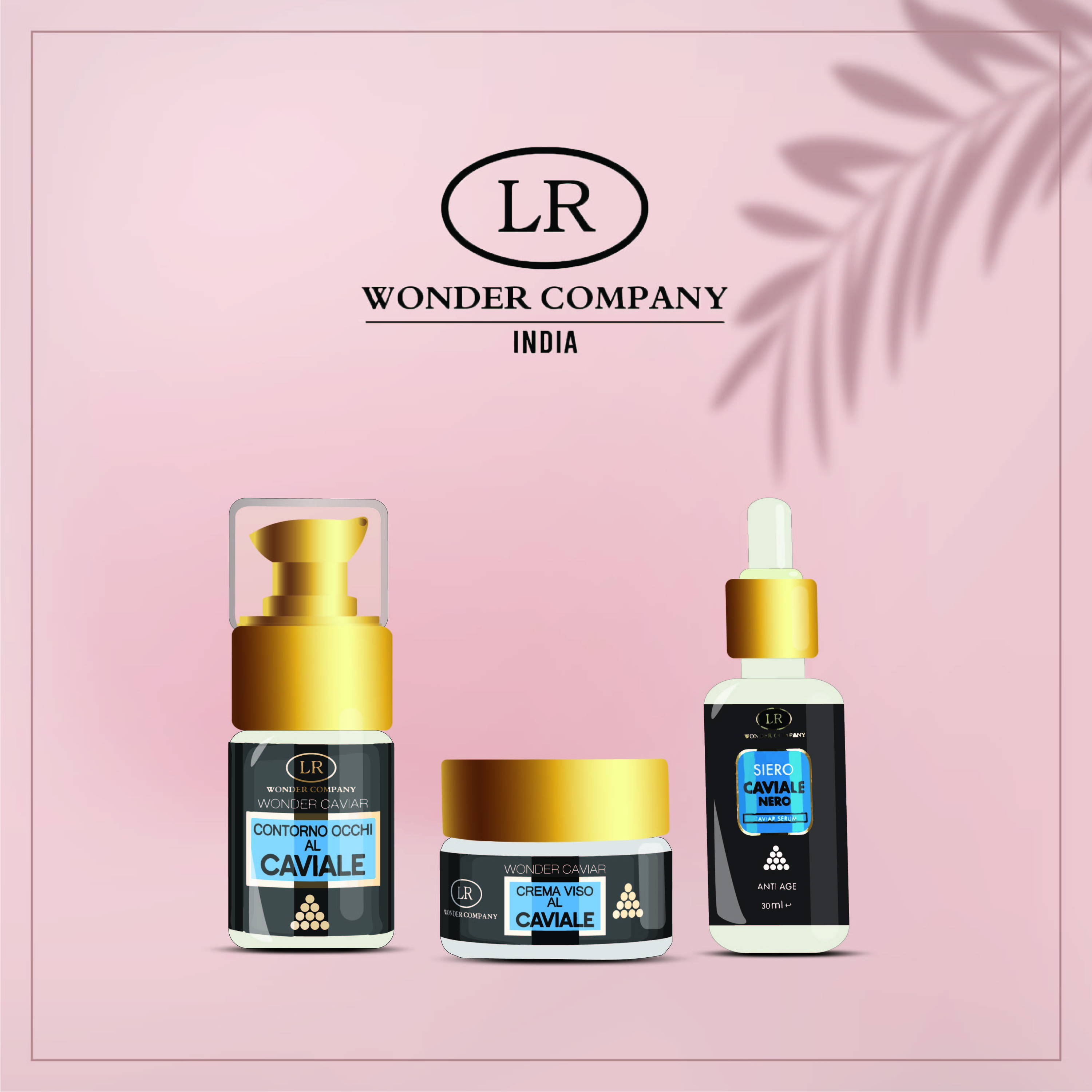 Take a look in your cosmetic cabinet chances are you will see a bunch of products sitting there. Curating a skincare regime is not an easy task. Choosing the right product for the right time and in right proportion can be a little confusing.
A common dilemma that needs to be solved is what goes in which order and does it actually matter?
Turns out, it does!
Sequence Matters Here's Why:
Our skin tends to absorb the products only according to its need. Applying excess product or layering the products incorrectly would prevent the skin from being able to take in what it requires.
Applying your skincare products in a proper order is of key essence. It helps ensure that your skin receives the most out of each product, and to make sure that the benefits of each of these products are obtained.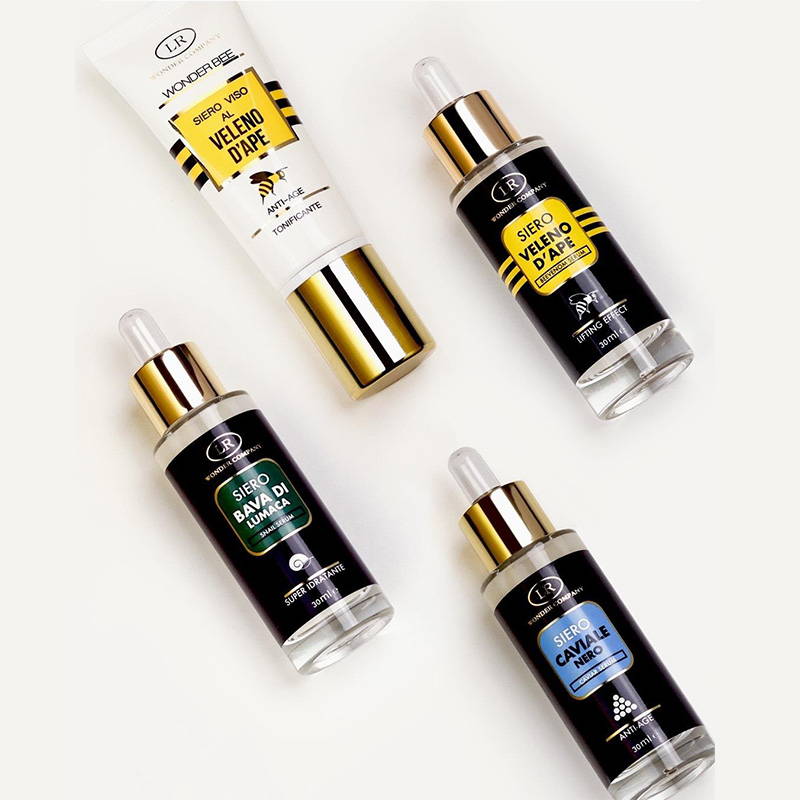 Some Quick Tips
Take a break! Make sure to wait a minute or two in between each product. Some of the thinner products will absorb almost immediately but the denser ones will require a second.

If you use a facial oil, be sure to add it after your moisturizer. Oils can penetrate moisturizers, but not vice versa.
Go-To Day Time Regime
This lockdown we have found ourselves having more time to focus on ourselves. Skincare plays an import role in our self-care regime and has become an integral part of our routine.
The core agenda of your morning routine should be hydration and prepare it for the long day ahead. Although most of the world is still abiding by work from home or social distance mandates, our day-to-day procedures right now still impact our skin, from wearing a face mask frequently to the endless Zoom work calls you're doing all day long.
In the morning, start by splashing your face with warm/cold water according to your skin type use a gentle face cleanser deliberated for your skin type. Or any cleanser with creamy or milky formulation will also be great, to begin with.
Most people choose to skip or avoid toners, partly because there's a prolonged notion that most toners are harsh and irritate the skin. Which is not the situation any more, a variety of products are available that are mild on your skin and works efficiently. While they don't actually "shrink" pores, the new variety of toners can aid in serving numerous purposes. A lot of people believe astringent is just like toners or are toner, however, astringents have alcohol in it that with strip your skin. Also, double-check that you are using a toner that is correct for your skin type.
The newly launched 24k Gold with hyaluronic acid spray and aloe vera and hyaluronic acid sprays act as toners which can help soothe your skin and provide it with a long-lasting glow.
Toners were fashioned to help return the skin's pH after it became too basic from harsh soaps. However, if you have lived all your life without using a toner and your skin looks healthy there is no necessity to start using one.
Serums are super-concentrated, nutrient-dense treatments that address specific concerns, so it's better to keep them as close to the skin as possible. It offers a generous mix of antioxidants, fatty acids, and ceramides. These powerhouse ingredients build a saran wrap-like cover over the skin, which protect from dryness and free radicals, plus it soothes inflammation and the appearance of skin redness. It is designed to fortify the skin barrier, stimulate the synthesis of collagen and revitalize cellular activity, for tighter, more toned and better-defined skin. A serum we would recommend would be the LR Wonder's Snail Face Serum contains a concentrate of active ingredients that produce strong moisturizing, restructuring and regenerating action for your face can be an answer to all your serum requirements.
It is vital to apply an eye cream because it's about maintaining the health and thickness of the eyelid skin. Improving the skin quality in this area early on ensures that the eyelid skin does not simply lose laxity and its smooth appearance which can even cause severe issues like dark circles later on. Also, an apt eye cream can de-puff smooth out the under-eye area, which will make makeup application easier. Tap the cream nearby the upper and lower eye area with your fingertip to calm and hydrate skin. The best dermatologists across the globe suggest that products which have elements like caviar will be apt for most of the skin types and will yield the best results. It is recommended to use LR Wonder Company's Caviar Eye Contour for optimum results.
Once your serum and eye gel are fully immersed, follow up with a lightweight, but extremely hydrating moisturizer to further prime and prep your skin for the day ahead. Yes, every person needs a moisturizer, even if you have oily skin. Even though your body has its individual natural lubricating structure consisting of glands that secrete oil to preserve a protective coating against harsh external conditions and contaminations moisturizing your skin is a necessity.
It comforts your skin in its natural regeneration system, think through products which have bee venom or more organic extracts it acts as a natural botox, stimulates the synthesis of collagen and elastin, considerably plummeting wrinkles and firming the skin. Bee Venom stands out, one of the great novelties in cosmetics which not only moisturises your skin but also acts as a shield. LR Wonder's Bee- snail face cream can be your go-to product that will revitalize your skin.
Finally, you are at the last step! Sun damage causes photo-ageing of the skin, which is characterized by a thick, leathery look; discolouration; and a breakdown of collagen, which contributes to lines, sagging and wrinkles. An all-over, broad-spectrum sunscreen to give you that defensive shield from the harmful UVA and UVB rays. If your daytime face moisturizer comprises sun protection, you can skip this step, as long as you apply it evenly all over your face and neck. Foundation should go as a topmost layer that is on top of the sunscreen, after letting it time to sit and penetrate the skin.
No matter what period of the year it is, this component should always be a factor in your routine in order to fully shield and nourish your skin.