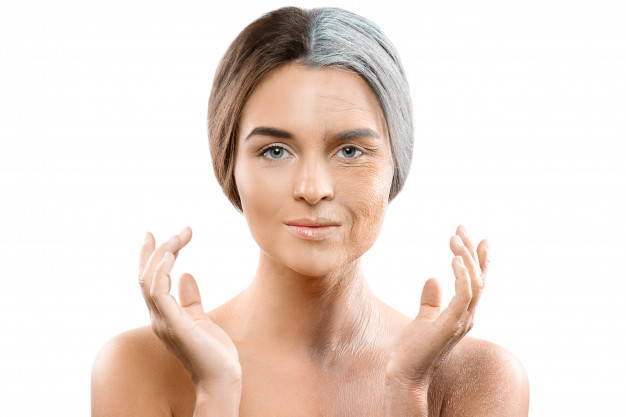 "Aging is out of your control, how do you handle it though is in your hands"
Getting older is part of life. We all know the emotion of discovering grey hair, a newfangled wrinkle, or an age spot in the mirror. Though we desire we can slow down or even stop the hands of time, aging is a natural process that we just have to admit. Nevertheless, there are products out there that can aid us to retain a youthful appearance. But, isn't it a little complex to decide when to start using anti-aging products! When is the appropriate time to treat yourself with an eye cream or a night serum? We say it's never too quick to announce one or two light anti-aging products into your regime.
This of course leaves many 20 year olds anticipating 'I am too young for anti-aging products'. As we grow older, the hydration level in our skin cells diminishes, which tips to fine lines. A good product that has elements like snail venom, hyaluronic acid, bee venom, caviar, and plant placenta helps in getting scour of these lines without experiencing any intense treatment or cure. The aging procedure begins in the early 20s, but the noticeable signs start appearing post 30. Though you may not see any wrinkles right away, the skin's evolution is taking place below the surface. Not seeing any wrinkles today doesn't inevitably mean you won't see any tomorrow!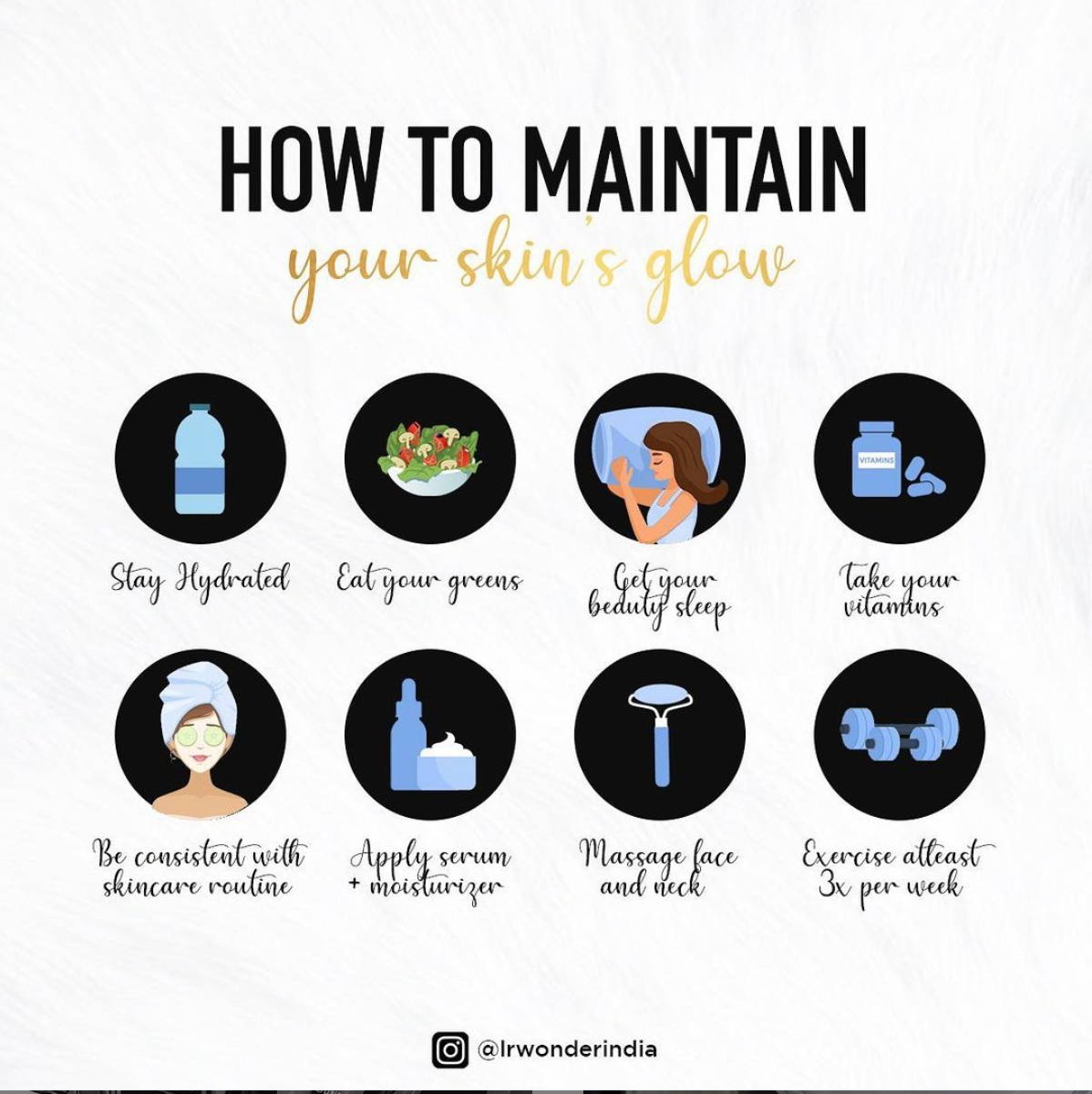 Aging myths
Utilizing anti-aging products would break the aging process: The reality is it only postpones the marks of aging by rendering nourishment and protection to the skin.




Sunscreens are not required when we are in the house: Not only UV rays but infra-red and blue light from various devices and lights which is present inside the house kindle pigmentation cells and can harm the skin.
When you're in your 20s, there's no need to depend upon heavy anti-ageing skin regime or products. Using a broad-spectrum sunscreen, night cream or an eye cream once in a while is sufficient, we would recommend the LR Wonder Caviar Eye Contour serum, which helps hydrate your undereye and provides it with a lifting effect. Your skincare routine should develop as you age. Many of these products are intended to fight upcoming signs of ageing, not to reverse the ones that have already appeared. It's all about getting ahead of the ageing process. So, if you see any fine lines, or spot one or two dark spots here and there, now would be the apt time to begin. LR Wonder company's caviar range or their bee venom range works wonders in helping your skin look hydrated and healthy. These products have various benefits such as skin tightening, toning, hydrating, which works wonders on your skin.
Everyone's skin is diverse—in tone, texture and features. The best dermatologists across the globe suggest that products which have elements like caviar will be apt for most of the skin types and will yield the best results. Caviar is one of the most innovative and valuable ingredients in the world of beauty for anti-ageing. The ultra-exclusive pure extract of caviar is the elixir of raw potential, containing many valuable active ingredients for skin care, such as essential Proteins, Lipids, Amino Acids, Omega 3, Trace Elements and Vitamins A, E and D. LR Wonder Company's Caviar serum will yield the best result because it has immediate toning and smoothening action. Fast and deep absorption that keeps skin well hydrated, which are the basic requirements in the anti-aging process.
Bee Venom also has a tightening and a toning effect on your skin, and can act as a great anti-ageing product. It increases your collagen production, speeds up the recovery of any damaged cells and provides your skin with instant plumping and tightness.
How does it work on the skin?
Aquatic or marine rudiments like sea salt and algae are known for having beauty benefits and boons. Caviar is also fundamentally marine and hence has the welfares of sea reserves and minerals. Human skin comprises of proteins and amino acids. Since caviar is bounteous in amino acid, it gets immersed in the skin instantaneously and makes you look revitalized and younger. Caviar also helps produce better quality collagen as its cell structure is similar to that of the human skin cell. It contains nutrients and antioxidants that rebuild, nurture and adds a healthy glow. If you want to counter the aging process the best doctors recommend LR Wonder Company's Caviar Collection Set. It consists of serum, face cream and an eye contour which is known for its unmatchable properties.
Whereas Bee Venom helps direct blood flow to the area it is applied hence leaving your skin tight and hydrated. It soothes acne-prone skin and also has anti-microbial and anti-inflammatory properties, thereby helping your skin remain tight and youthful. The LR Wonder Bee Venom collection has Bee Venom, Pro-Vitamin B5 and Copaiba Sap, which has firming action, improves elasticity and helps with regeneration. The collection has a Wonder Bee venom serum, a Bee venom cream as well as a body cream, each helping your skin look youthful and radiant.
These products are designed to leave your skin looking visibly toned and tighter. Excellent for relaxing fine lines and wrinkles
Ageing can be daunting, however, the time of life old golden rule holds true here too –
"PREVENTION IS BETTER THAN CURE"

How to layer skincare products the right way